Selling apartments through architectural 3D renders: the successful real estate strategy
Construction fair on the horizon, a lot of visitors looking for a new house. How to make the most of this opportunity to sell your apartments?
Presentation is everything: you need to show a concrete project to potential buyers.
But that's not enough. it is crucial to have an architectural rendering of the apartments to be sold. This way you will give clients the chance to have a precise idea of the finished project, of its proportions and volumes.
Nowadays 3D renderings are extremely photorealistic, professional and rich in details. But most of all they have high visual impact: they can arouse viewers' curiosity and emotions.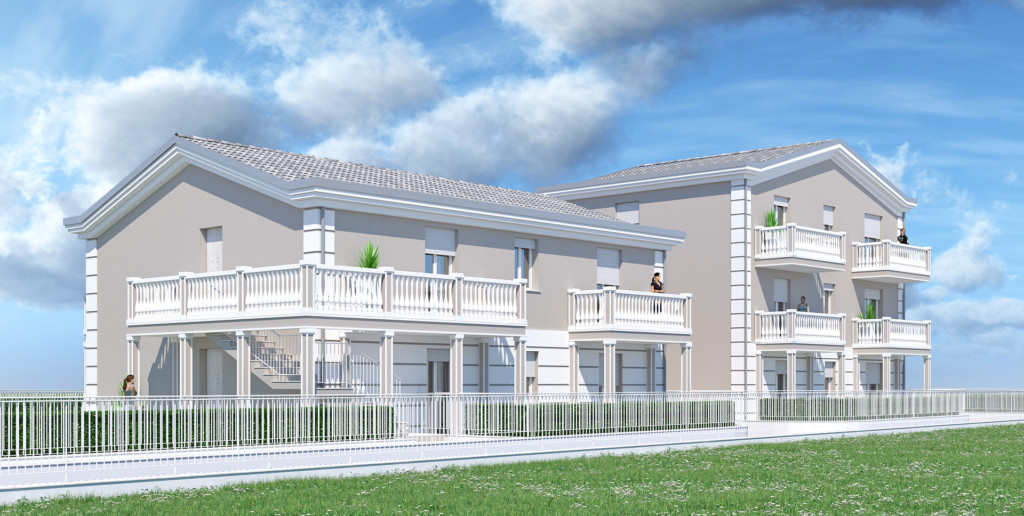 Be it a classic, modern or futuristic house, 3D renders will help you in the phase of real estate promotion. The same holds true for interior renderings: like in exterior renderings, you can give a real idea of spaces and the furnishing options.
As we have already explained in another article, in the promotion phase striking and amazing the public is fundamental. In the construction industry, the sales phase begins far earlier than the completion of work.
For this reason it is very important to have a photorealistic preview of the finished project and of its integration in the surrounding environment.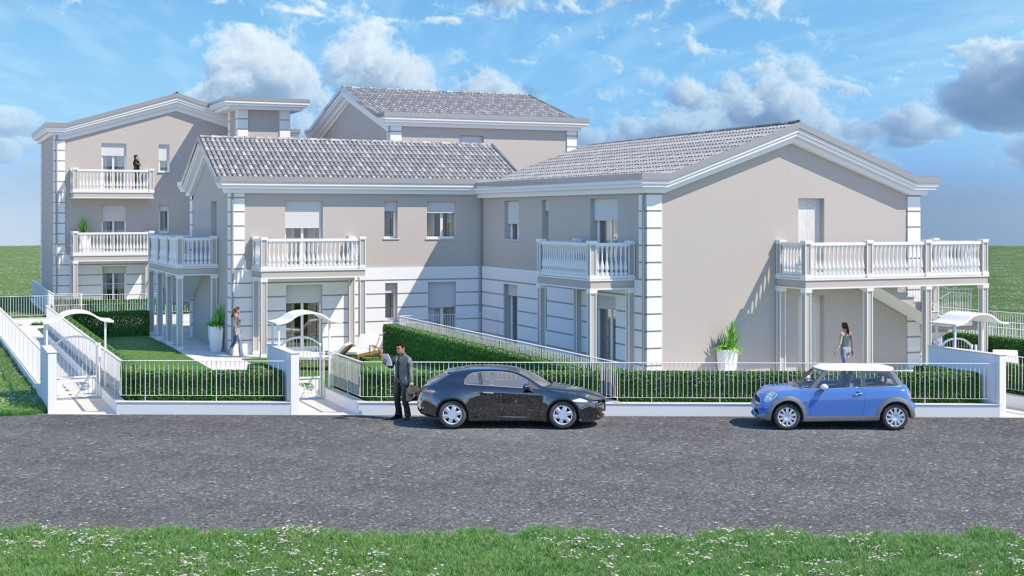 FST Studio operates at regional (in the Marche region), national and international level.
Our experience is not limited to architectural renderings: we also deliver 3D plans, 3D sections, virtual tours, 3D animations, 3D videos, construction site posters, catalogs etc.
Do you need a digital marketing strategy for your building company or estate agency?
FST Studio handles the entire project: from 3D graphics to web design and online/offline promotion.
Visit our website www.fststudio.com to discover some of our projects or contact us for more information on our services or for a free consultation.
---