Why prefer a 3D video with motion graphics?
It is written motion graphics but it is read dynamism.
In a more and more frenetic world, grabbing users' attention in few seconds is crucial. This is possible thanks 3D videos with motion graphics.
What is motion graphics?
It is a technique allowing to create animated graphics with dynamism, clarity and strong visual impact. They can be 2D or 3D.
Why make a motion graphics video?
Let's take this video we made for Solving Startup as an example: in only 2 minutes we explain the stages of a successful startup.
In spite of its brevity, we have been able to convey the concepts in a clear and effective way.
Thanks to 3D graphics, we have created an animation of the company logo to make the video more dynamic and captivating.
Sound compositing is the icing on the cake: engaging music and sound effects give the final touch to the video!
Compared to traditional videos, sometimes it is preferred to opt for motion graphics videos for a matter of cost. Expenses for actors, settings, etc. are indeed canceled, with a resulting saving of time.
The concision of videos with motion graphics allows companies to catch the attention of its own public and to convey messages as easily and engagingly as possible.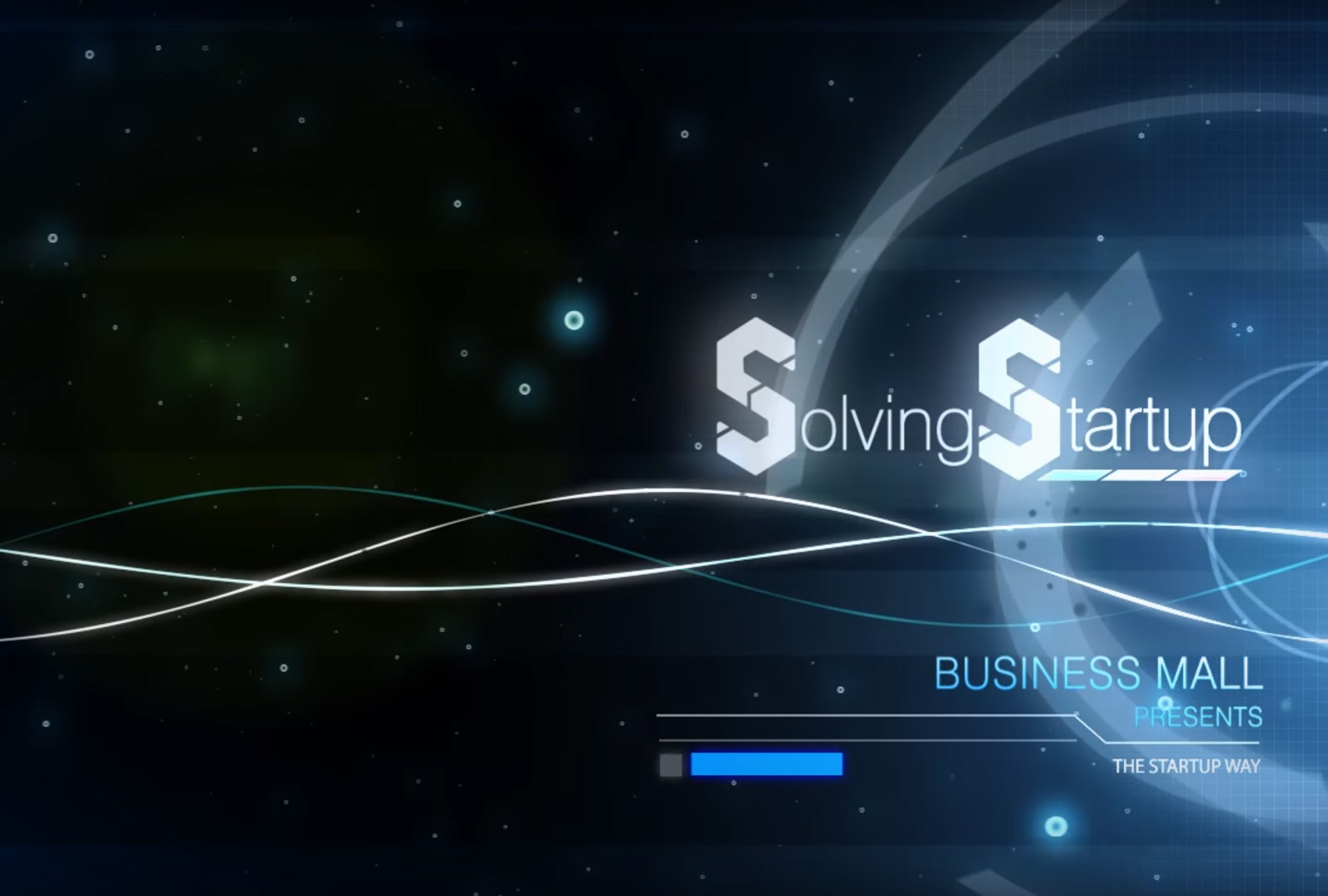 Moreover it is possible to use such videos during meetings, presentations, events or on social networks: a unique investment but diverse applications! Not bad, is it?
Be they educational, promotional or institutional, motion graphic videos with 3D logo animation are what you need!
A communication exploiting the power of images  and adapting to different end uses.
Do you need a video similar to this one for Solving Startup?
We make tailored videos for any market sector.
Contact us and we will provide you with more information about our services!
---