How to present a product in an innovative way
Presenting innovative products to the general public, to a company or to an institution.
3D videos are the most effective tool to promote new products.
3D graphics can overcome the limits of real filming. For instance, you can rotate a product, view it in different colors and materials, section it or create an exploded drawing.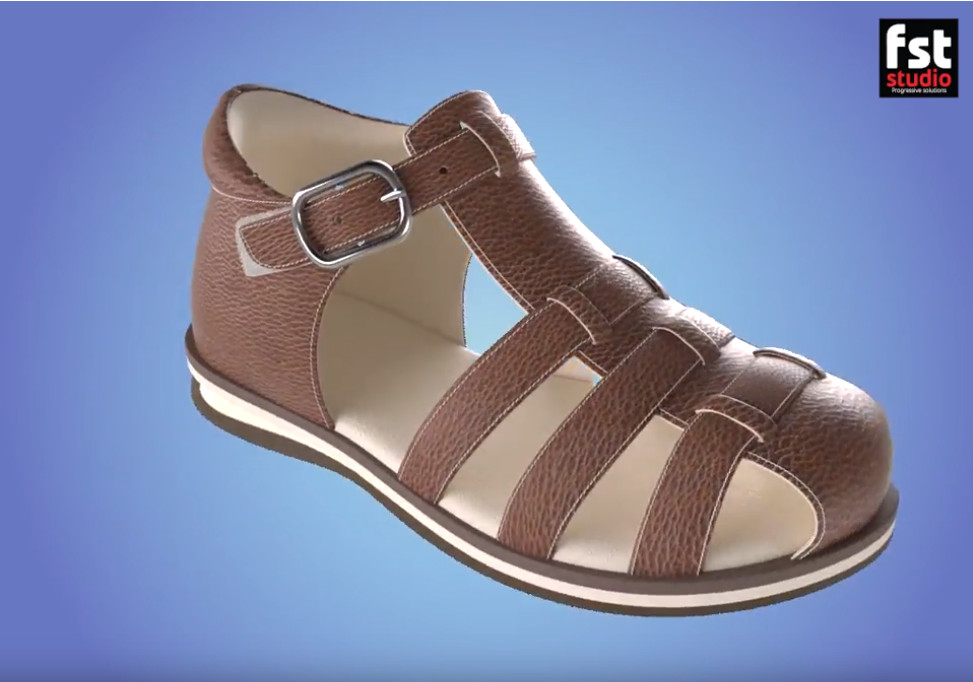 3D animations are used to explain the working principles of a product, show the internal mechanisms or train final customers to a product assembly, saving clients the trouble of reading long instruction manuals.
It is also possible to create 3D contents and integrate them into a real shooting. There is no limit of feasibility!
If you needed to integrate information to images, you could use infographic videos, like in this 3D video for Solving Startup. Obviously you could complete your video with songs and sound effects, like in this 3D video for Helidecks.
Above is a video by which we have helped a company present a new model of a girls' shoe. The 3D shoe rotates and at the same time changes colors and materials with incredible realism and with no limits of presentation. All has been handled in detail.
A high-profile video with strong visual impact to present your own product in a professional and creative way.
If you want to narrate your company or product in a different way, without resorting to traditional promotional activities, a 3D product video is just right for you. Emotional or technical, at FST Studio we deliver tailor-made and professional 3D videos for any market sector.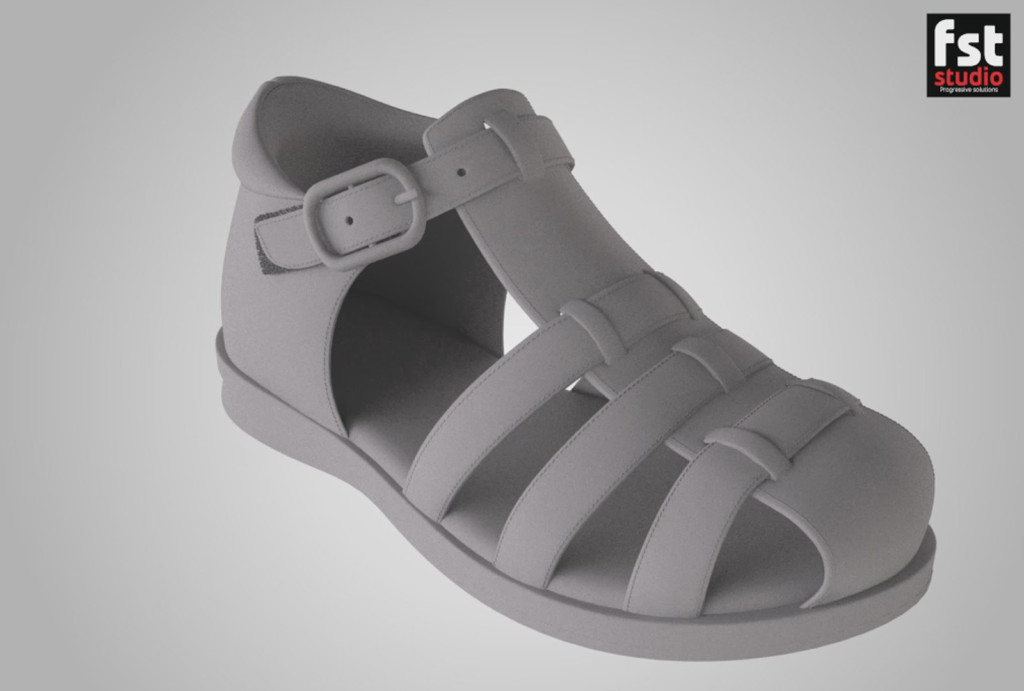 Contact us with no obligation for more information on our services or for a free consultation.
We will assess the solution which best fits your needs.
Visit also our portfolio on www.fststudio.com or Youtube Channel to see other projects.
---